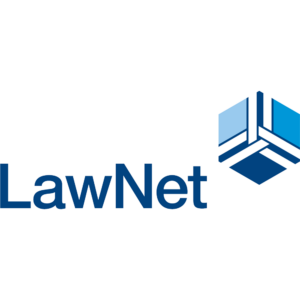 Our workplace technology solutions deliver true business transformation for your Law firm.
Get in Touch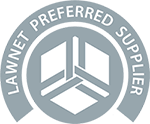 Right Digital Solutions is a LawNet Preferred Supplier.
We specialise in optimising Law Firms IT Infrastructure to create secure and efficient environment
Check out our video library to learn more about the ways we can help.
With the highest Net Promoter score in our industry, and a dedicated team of specialists, we're proud to work with some of the UK's leading law firms