PrintReleaf is the world's first platform that automatically converts your paper footprint into actual trees. As you print, you actively replant trees in forests that need it most around the world.
This new initiative will empower your company to "releaf" forests based on your paper printer usage. The reforestation projects you choose to "releaf" are up to you and at the moment there are 9 different projects across the world. PrintReleaf provides certificates and reports about the forests you have "releafed" over time that is fully audited so you are able to track down the areas of the forest you have contributed to reforesting.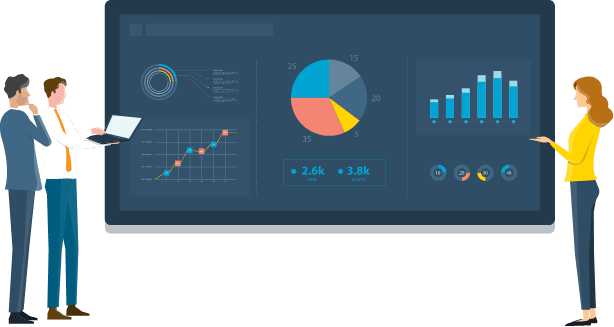 PrintReleaf also has a carbon offsetting option which is also reported, with a similar dashboard available for users to see how the project is progressing and how much they've been able to offset.
The carbon offsetting is tracked, and carbon credits are offered and verified through "Verra" (Verified Carbon Standard) the largest carbon registry in the world.
Users would be able to receive a certificate of offset with their name, providing an audited and verified paper trail to track carbon credits.
Environmental and Social Impact Built For Scale
Technology Our innovative patented technology and engaging user experience is the first of its kind.
Certification Third-party certification, verification, and auditing performed by our certifying body, SGS International.
Environmental Restoration Reforestation provides environmental and ecological restoration where the planet needs it most.
Jobs Reforestation projects provide new jobs to uplift communities and local economies where we plant trees.
Positive Recognition Social integrations provide automated promotion to partner and customer social media channels.
Automation Completely automated, end-to-end integration from printer to seedling with no software to install.
Get in touch
Speak to one of our specialists today and see how RDS could help your organisation.
Leave a message