Managed IT
Unlock the Full Potential of Your Business with Managed IT Services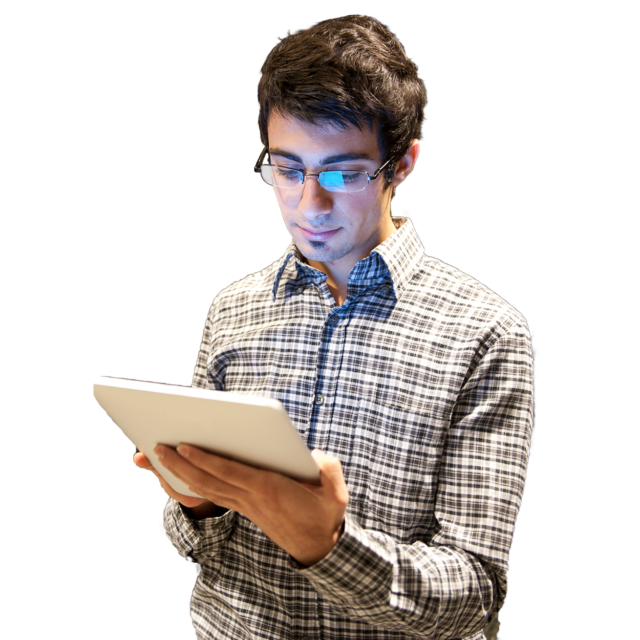 Our Managed IT service is designed to empower your business with a reliable, secure, and high-performing IT infrastructure. In today's digital landscape, technology plays a vital role in driving business success. With our expertise and proactive approach, we ensure that your IT infrastructure is efficiently managed, allowing you to focus on what you do best – growing your business.
Managed Communications
Bringing together the power of unified communications and mobile management all under one roof.
Explore
Managed Print
The right print solution cuts costs and can help to automate your workflow to make it more intuitive and productive.
Explore
Managed Data Insight
Efficient, innovative and technology-driven changes to enhance your organisation's productivity.
Explore