Managed Data insight
Efficient, innovative and technology-driven changes to enhance your organisation's productivity.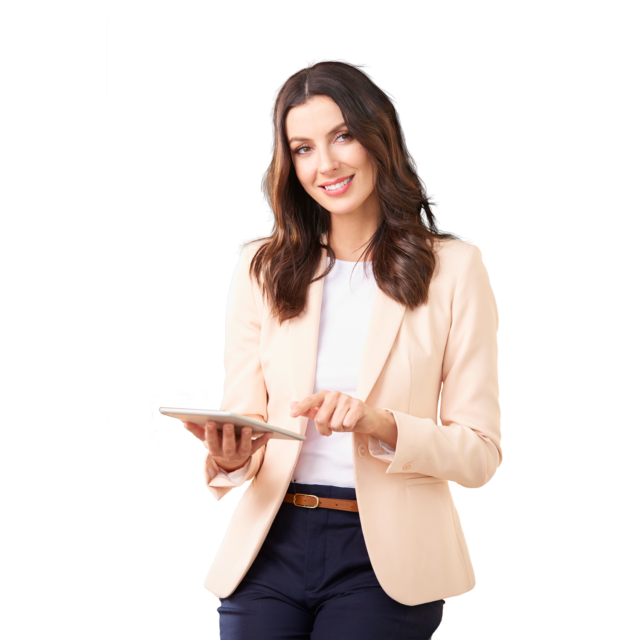 For a modern business to thrive in Industry 4.0, it must be able to capture data to inform decisions, enhance client relationships, improve services, and drive efficiencies. Everyone at the firm, from operational leaders to dealmakers, should develop a level of data maturity, starting with what kind of data is available within the firm and the technologies they can use to unlock that data. When it comes to business support teams and their leaders, they too have access to valuable metrics that can help inform strategies.
RDS specialise in supporting organisations in the creation and capture of data across all aspects of document workflow and resource management.  Our teams help you tell the story, providing credibility and feedback through tailored dashboards enabling a window into your data.
Delivering the right solutions for your digital workplace
Keeping your business & employees connected through innovative digital workplace solutions has never been more important…
We have successfully expanded our expertise and service offering to meet the growing needs of our clients. In addition to our business telephony and mobile solutions we also offer an extensive range of digital solutions including information security software, workplace innovation tools and IT solution enabling organisations to achieve optimal results from their digital workplace.
Tailored Dashboard Development
Take your business insight to the next level with custom Power Bi Dashboard Consultancy. Our advanced data visualization and analysis dashboards will help you to gain insights, make better decisions and improve your performance
Find out more
Visitor Management Systems
Our visitor management systems will revolutionise the way you manage visitors in your business, with the ability to even carry out health check screening and deny access to those who pose a risk. Under the current and ever-evolving circumstances, it's important to give your customers the option of self-service interactions in your busy reception areas, on your sales floor or at trade shows. 
Find out more
Workflow Automation Software
Optimising your organisation's workflow through the introduction of automation software is more relevant than ever. When implemented correctly, workflow automation has the ability to transform your operational effectiveness . Our workflow solutions leverage AI and automation to reduce manual steps and human error. 
Find out more
Desk & Workplace Management Solutions
Many businesses have introduced a hybrid workspace over the past few years and with that, comes some significant operational changes. Our desk and workplace management solutions allow organisations to manage their workspace from one single platform, making it simple for employees to book desks, find colleagues and be kept informed of changes in the workplace. 
Find out more
E-signature & Power PDF
Our e-signature and power PDF solutions make completing contracts and other agreements quicker than ever before. Eliminating the manual tasks involved and being able to edit and sign a PDF from anywhere with our highly secure software provider. 
Find out more
DocuWare
Reduce the burden on internal IT staff and resources, realise operational savings and modernise your print infrastructure in a way that suits your organisation. Our solutions empower your teams to print and handle documents securely and hassle-free wherever the work happens
Find out more
Remote Monitoring Software
A digital solution that automates toner delivery, meter readings, ensures minimal downtime so devices always remain fully operational and effective.
Need a helping hand?
Leave us a message if you have a question or would like to explore how our solutions could help your organisation or discover our Tech Check so you can find the right solution for you.
"*" indicates required fields
Tech Check
Put your infrastructure to the test with our Tech Check assessment…
Our Tech Check is designed to help evaluate your current workplace communications within an evolving market.
Arrange Your Tech Check
Managed Communications
Bringing together the power of unified communications and mobile management all under one roof.
Explore
Managed Print
The right print solution cuts costs and can help to automate your workflow to make it more intuitive and productive.
Explore
Managed IT
Unlock the Full Potential of Your Business with Managed IT Services
Explore