About us
We specialise in delivering workplace technology that transforms document workflow and information management
Find out more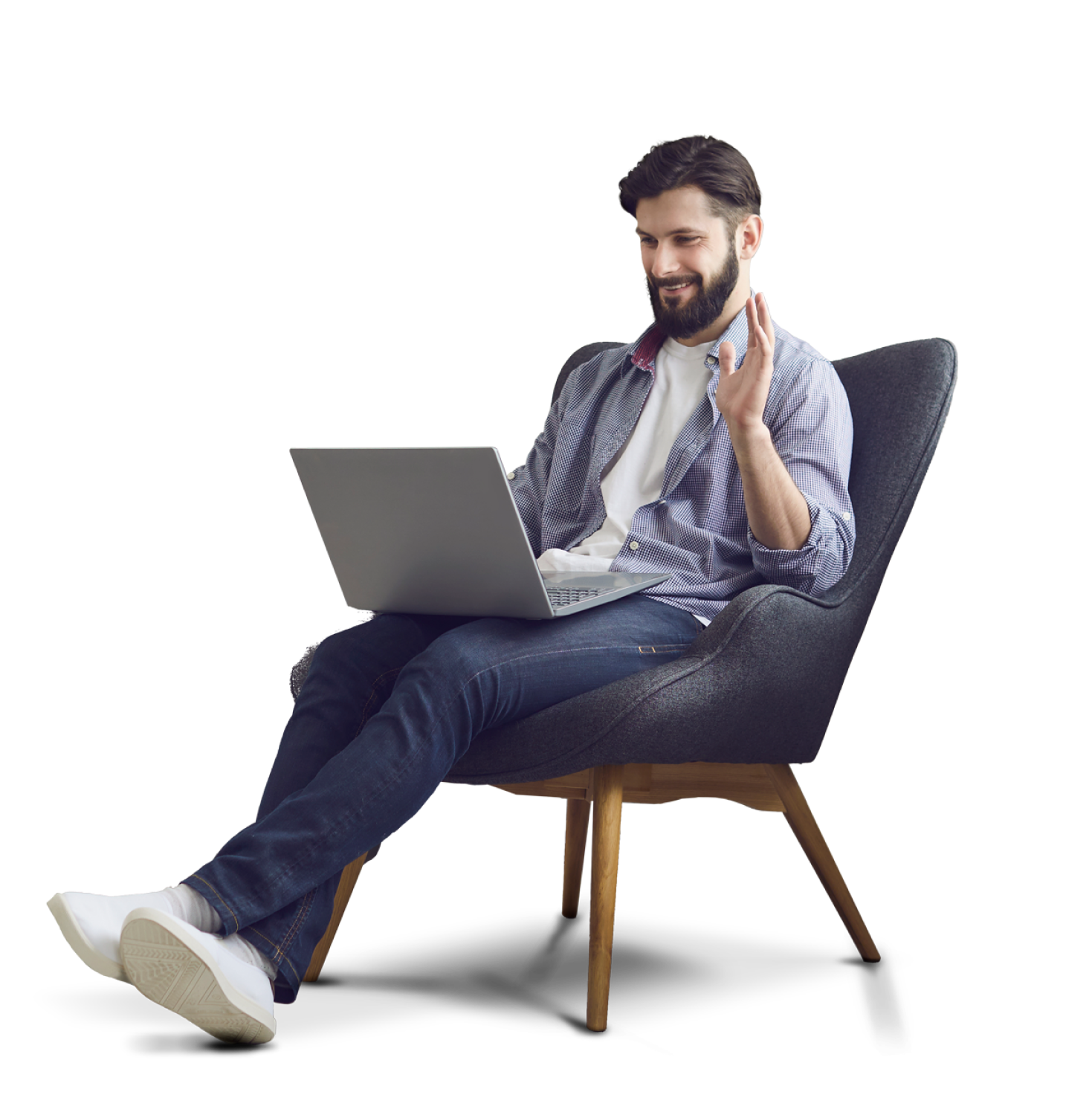 Our Story
Established in 1988 as Right Document Solutions, the company was built on talent, entrepreneurial spirit and a keenness to use the latest technology and thinking to transform the way organisations work.
Find out more
Leadership Team
Our leadership team is responsible for the strategic direction and development of Right Digital Solutions.
Management members can look back on many years of experience in workplace transformation and have successfully demonstrated their expertise across multiple sectors.
Find out more
Our Values
The way in which we conduct ourselves, and the behaviours we adopt, underpin the success of our business. These things shape who we are as an organisation and they help set us apart from our competitors.
Our employees bring with them a wealth of knowledge and expertise. We work with every one of them to help them understand and embrace our values, so that we can use that knowledge and expertise as fully as possible for our clients and our business.
Find out more
Careers
We combine a people-led approach to business with a desire for efficiency and improvement because we believe that this helps us to help our clients become more effective and successful organisations.
Right Digital Solutions can provide you with a tailored career path and a supportive environment designed to help you meet your own career development and personal aspirations while delivering for our business. We offer a wide range of job and career choices in the technology sector, from field engineer or solutions consultant to account manager, but they all have one thing in common – our jobs offer fantastic career prospects for all our employees.
Find out more
Accreditations
We want to build a longstanding relationship of service and continuous improvement, to ensure that your workplace continues to enable your business goals, maximise productivity, service delivery and employee satisfaction.
Complaints Procedure
We take customer complaints very seriously and strive to provide a high level of customer service. Our complaints procedure is designed to ensure that all complaints are handled in a timely and effective manner.
Corporate Responsibility
We are committed to growing our business in a transparent and responsible way.
Corporate responsibility means different things to different businesses. For us, corporate responsibility means acting responsibly in all that we do and adding value, not only in our commercial activities, but beyond these to support all our stakeholders, including the communities in which we work. Our responsible behaviours underpin our business, enhance our multiple relationships and further motivate our people.
The result is a better and more sustainable business.