Our leadership team is responsible for the strategic direction and development of Right Digital Solutions.
Management members can look back on many years of experience in workplace transformation and have successfully demonstrated their expertise across multiple sectors.
The following key members of our senior leadership team are responsible for managing existing clients and growing our business.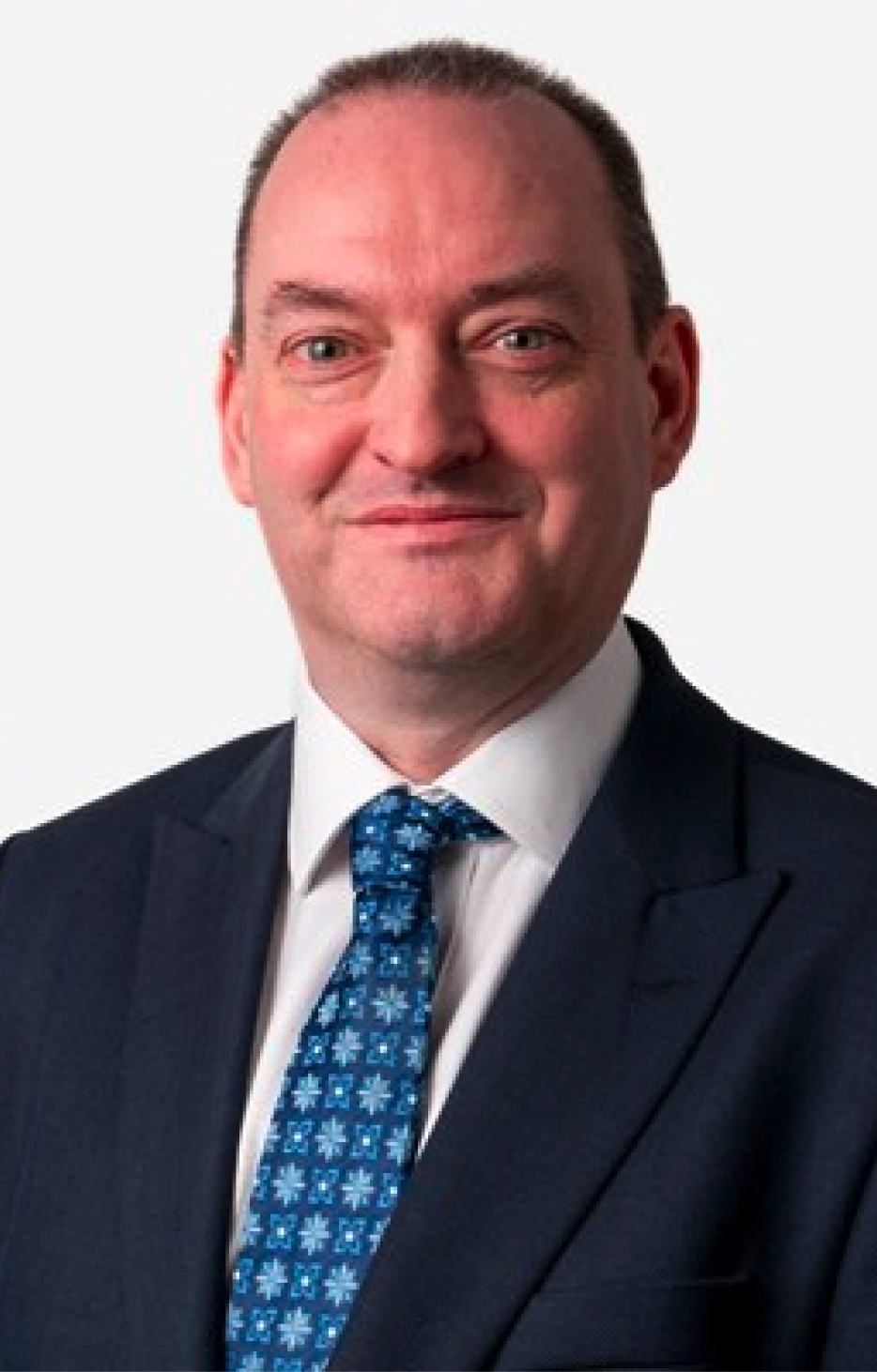 Ian Jones
Managing Director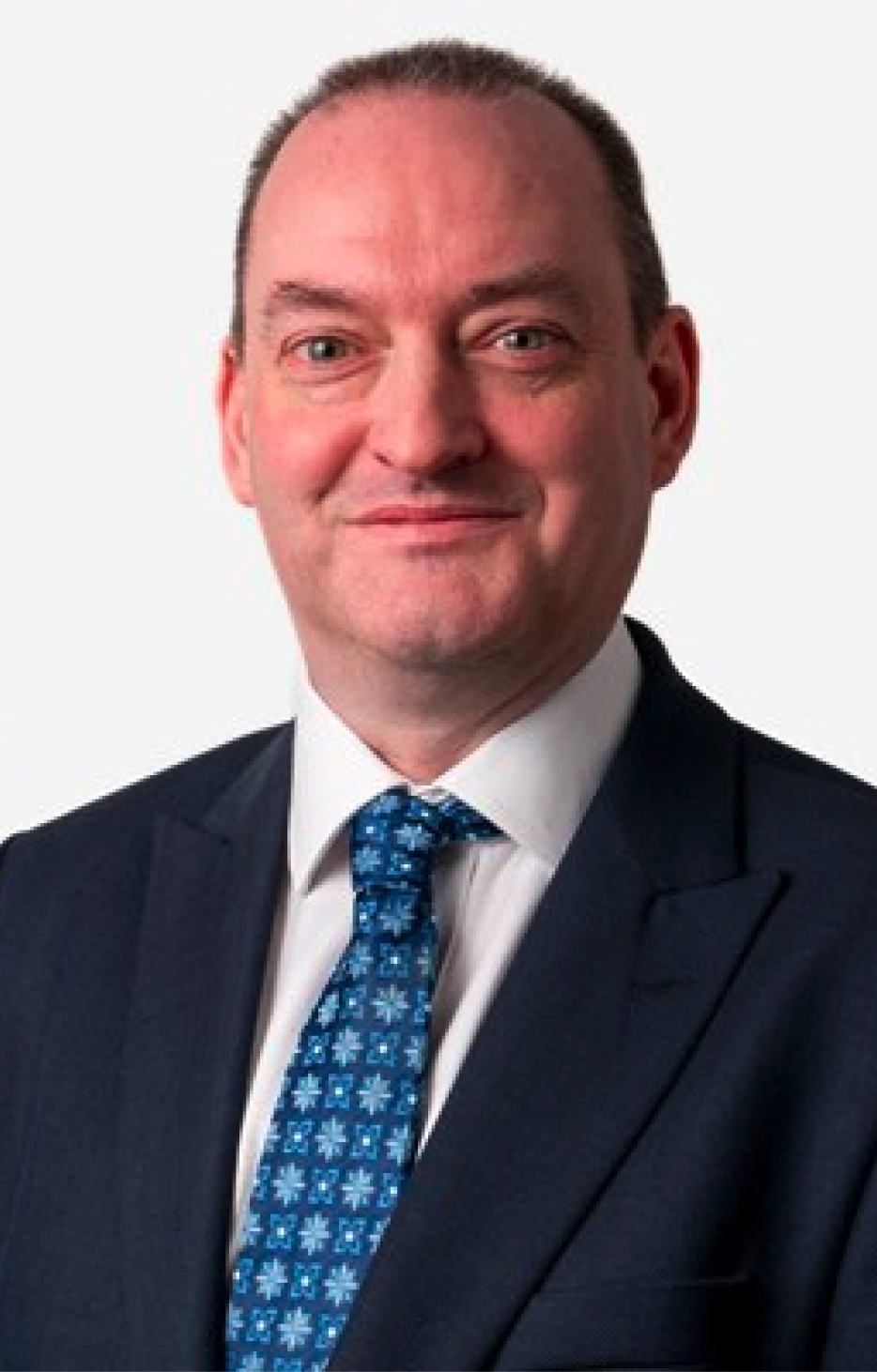 Ian Jones Managing Director
Ian brings over 20 years of industry knowledge and experience managing operations and delivering large scale transformation programmes for manufacturers and large service providers to his role as Managing Director to which he was appointed in 2019.
He drives the senior management team with unrelenting passion for placing customer needs right at the heart of everything they do along with an aim to always exceed expectations.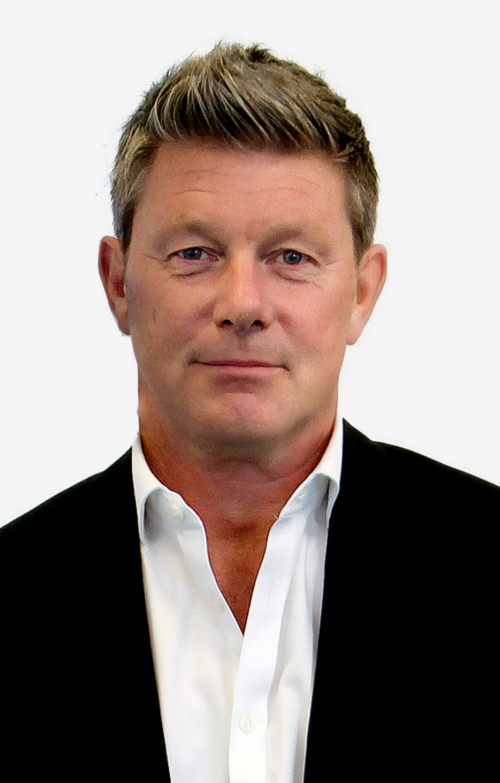 Paul Gillett
Chairman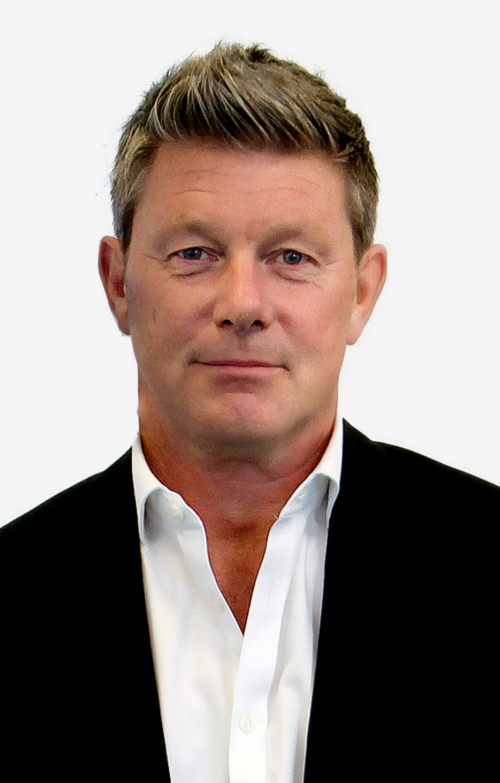 Paul Gillett Chairman
Paul established what was then known as Right Document Solutions in 1988. He was the first in the industry to bring full document consultancy to market and pioneered the fully managed print service over 25 years ago.
As the CEO and major shareholder, Paul oversaw two decades of straight growth followed by the successful sale and integration of RDS into Capita PLC along with the acquisition of Complete Imaging in 2015 and has continued to manage many of the key client and manufacturer relationships to date.
Now, almost ten years after the sale of RDS and having developed additional businesses in various sectors including property, retail and hospitality, Paul has backed the existing management to take RDS out of public company ownership returning it to a more agile and entrepreneurial approach in meeting the ever-changing requirements of our clients. He chairs the board of the newly rebranded Right Digital Solutions where his experience, leadership and vision will be fundamental in the next chapter for the business.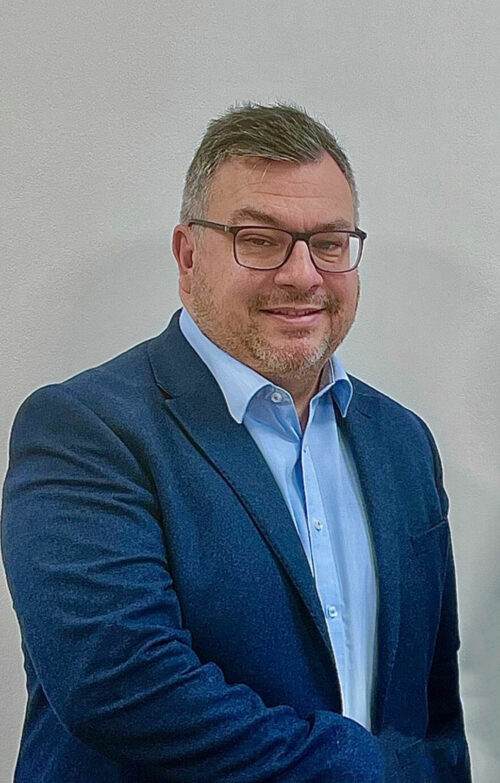 Paul Rylands
Group Sales Director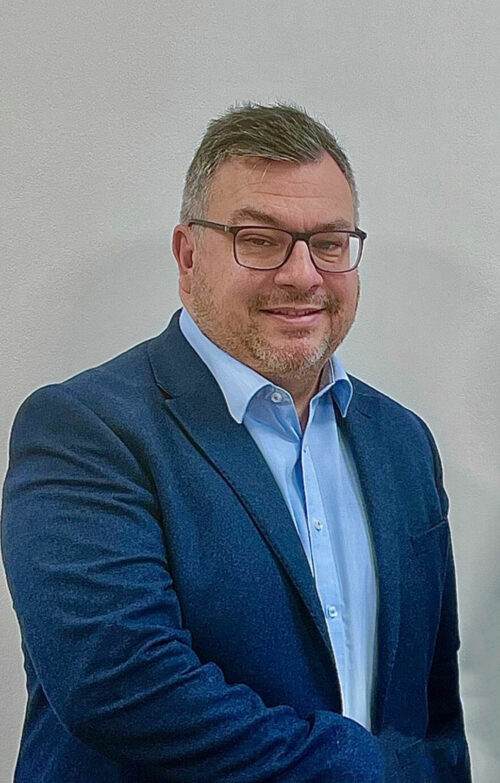 Paul Rylands Group Sales Director
Paul Rylands brings over 30 years of industry sales experience to his role as the Group Sales Director.
He has an impressive record of building and leading highly focused sales teams who deliver a consultative and flexible approach to creating best of breed client solutions.
Paul is focused on driving sales growth, identifying new market opportunities and bringing strategic guidance and leadership along with planned expansion to the sales teams.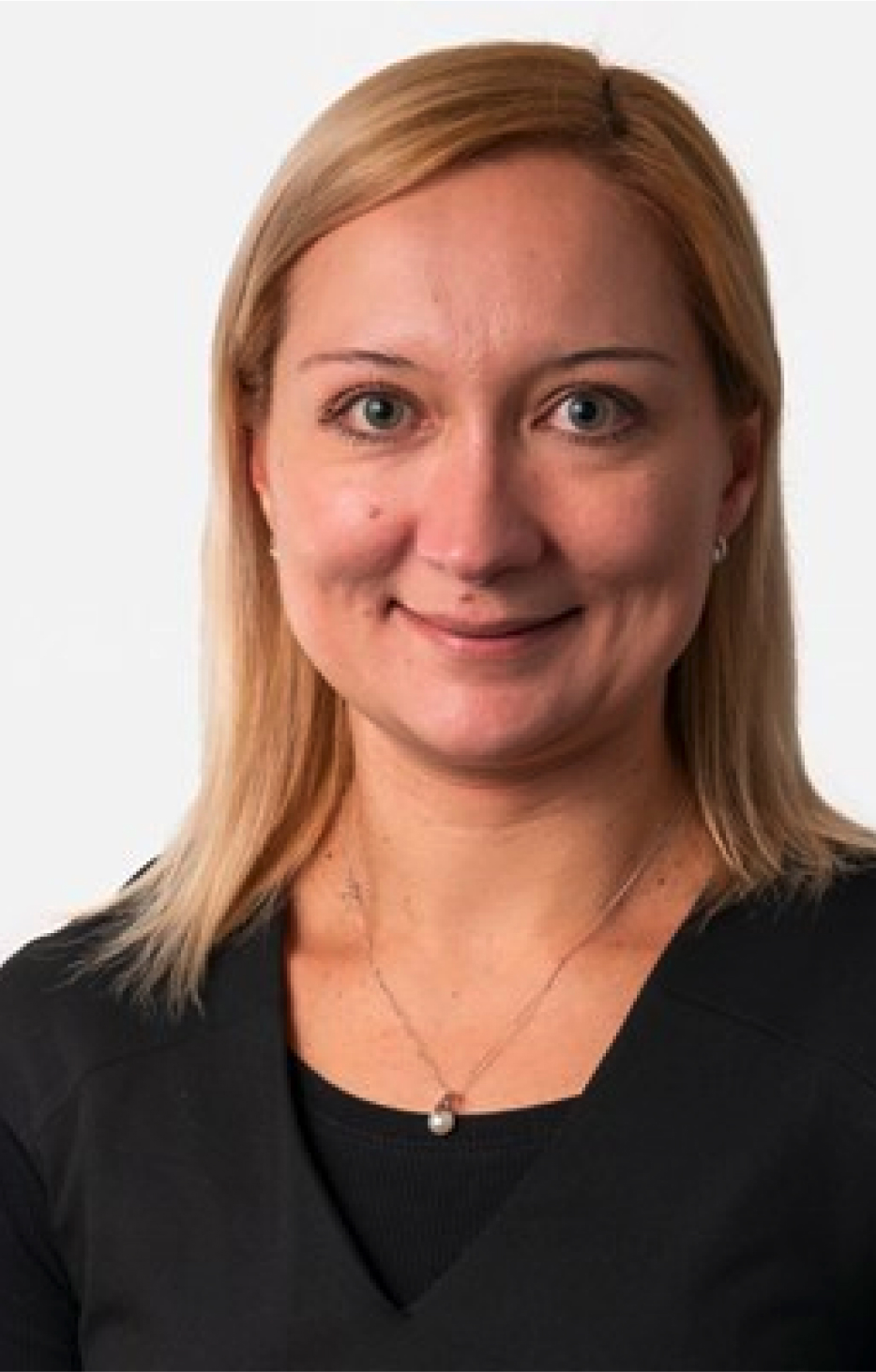 Victoria Goryashina
Finance Director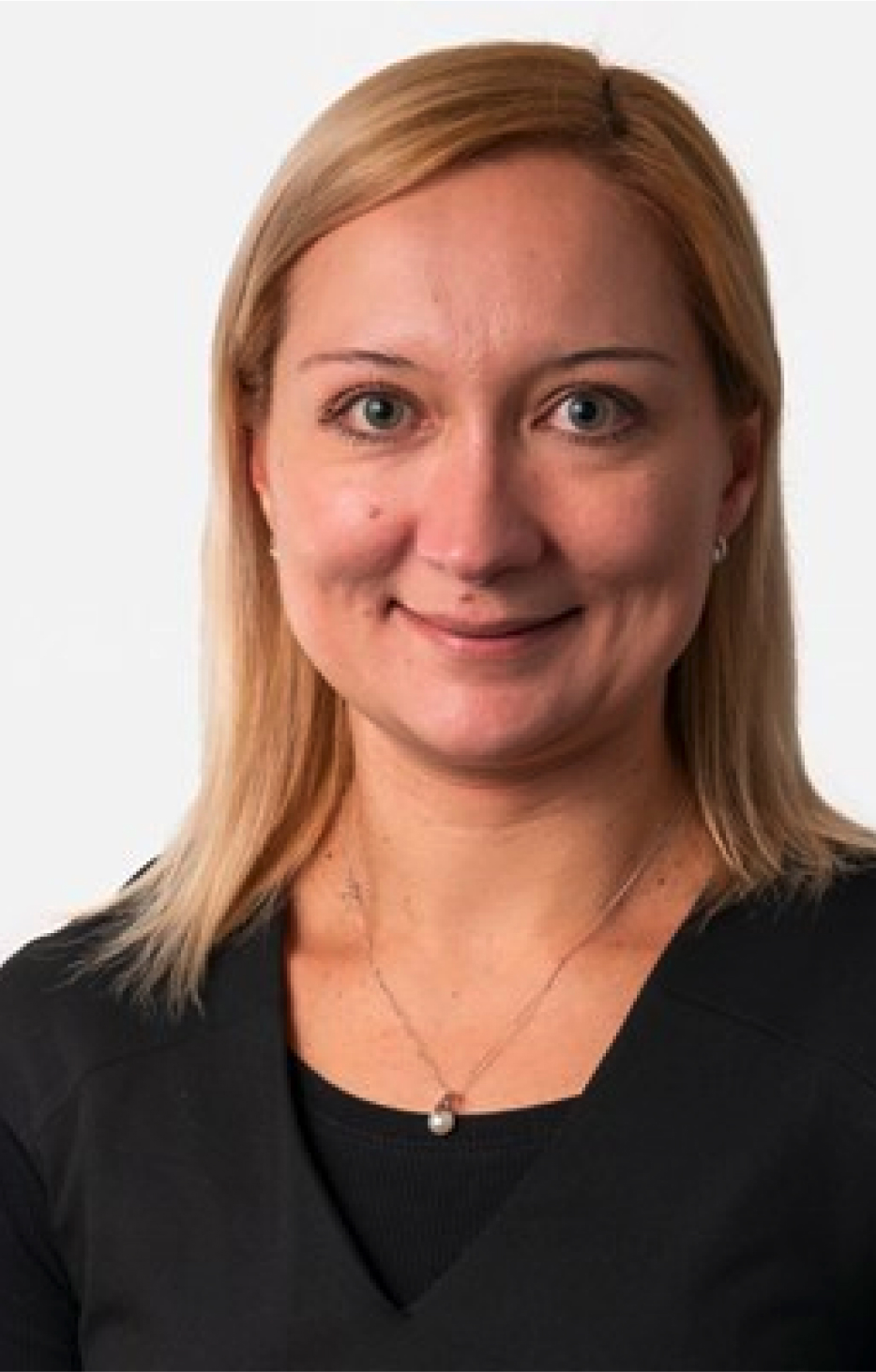 Victoria Goryashina Finance Director
Victoria is a certified chartered accountant and an experienced Finance Director.
She has an impressive wealth of knowledge in the technology, media and property sectors.
Victoria has been invaluable since joining company in 2019; bringing with her a wealth of experience, keen analytical skills and a genuine passion for staff and clients.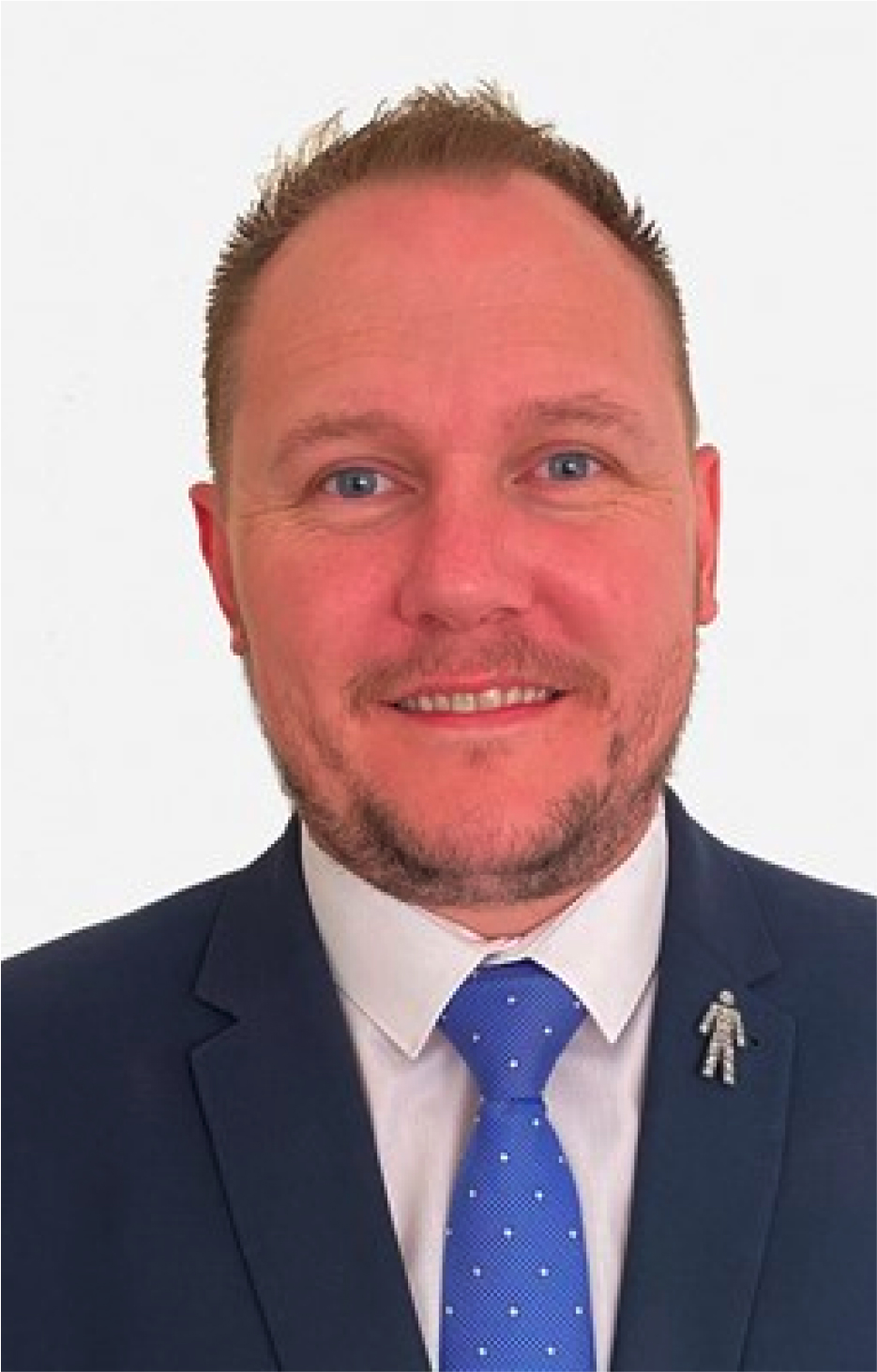 Ian Seeley
Service Director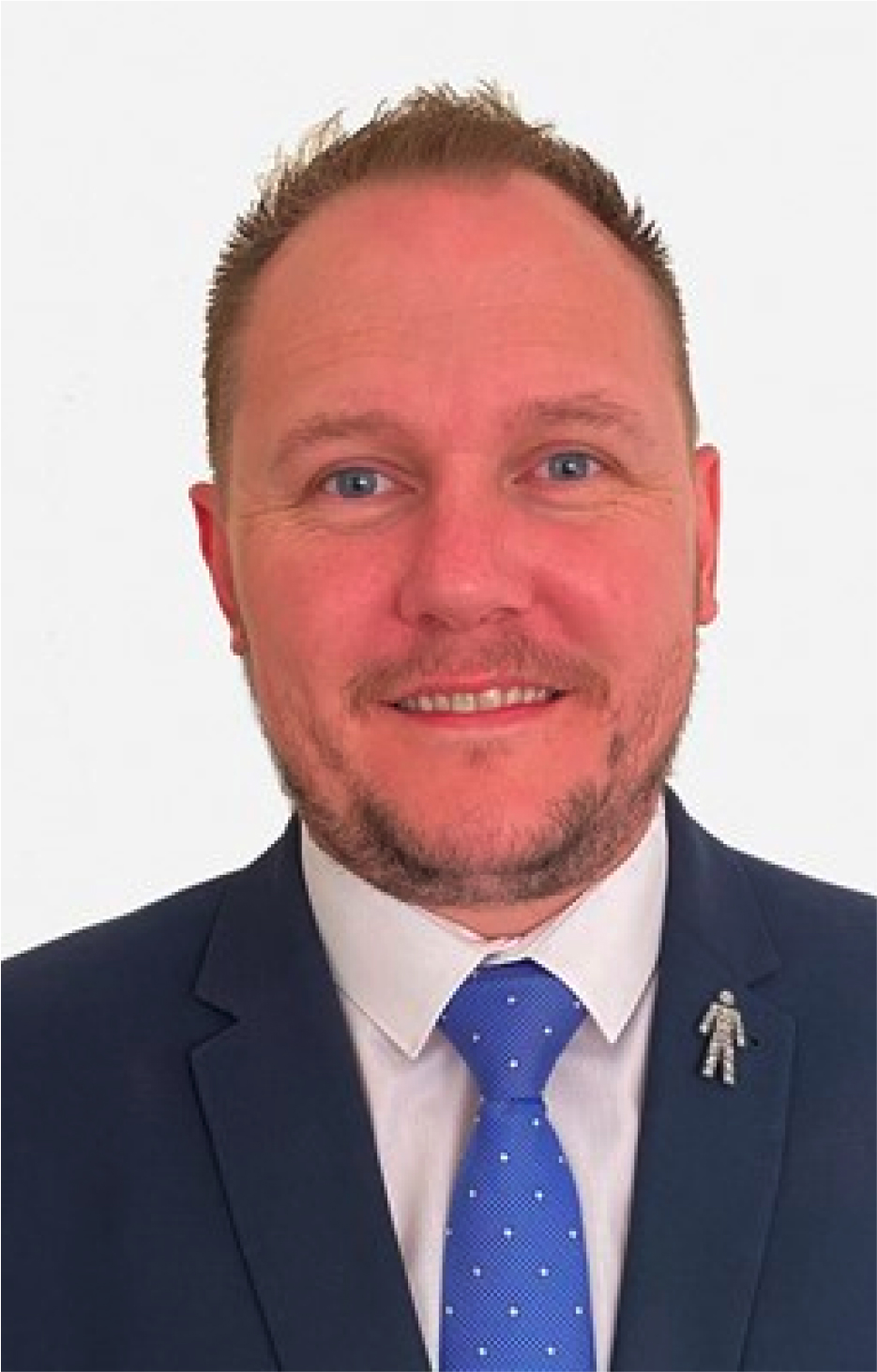 Ian Seeley Service Director
As our Service Director, Ian Seeley is responsible for Right Digital Solution's infrastructure and service delivery, overseeing system administration and client support.
Ian maintains a balance of client-facing delivery work and internal business operational management; ensuring that both are at an exceptionally high standard.
With over 20 years in the Document and Managed Print industry, Ian has always placed a great emphasis on teamwork; focusing on achieving growth and success by empowering those whom he works with.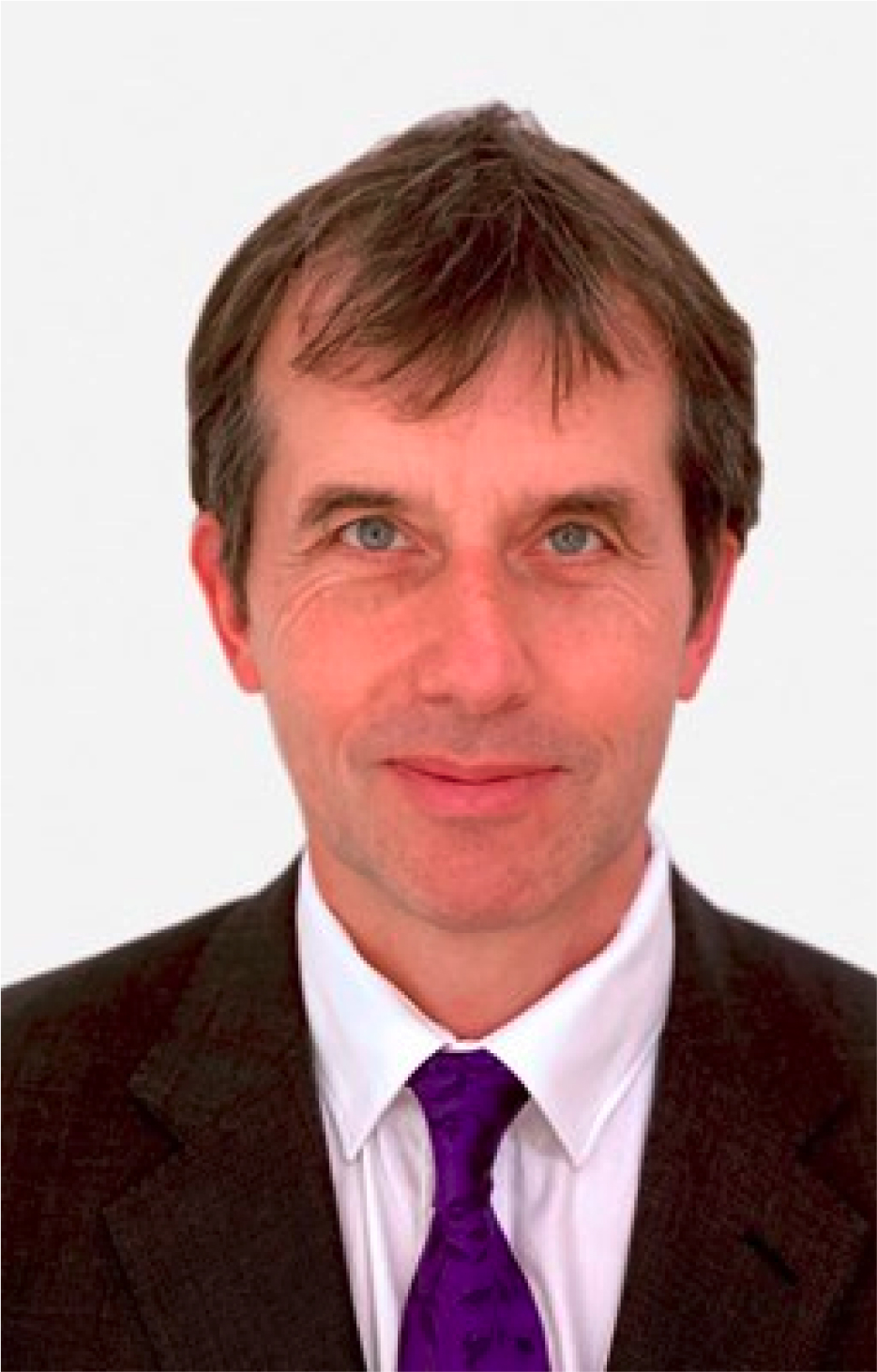 Nick Jones
Director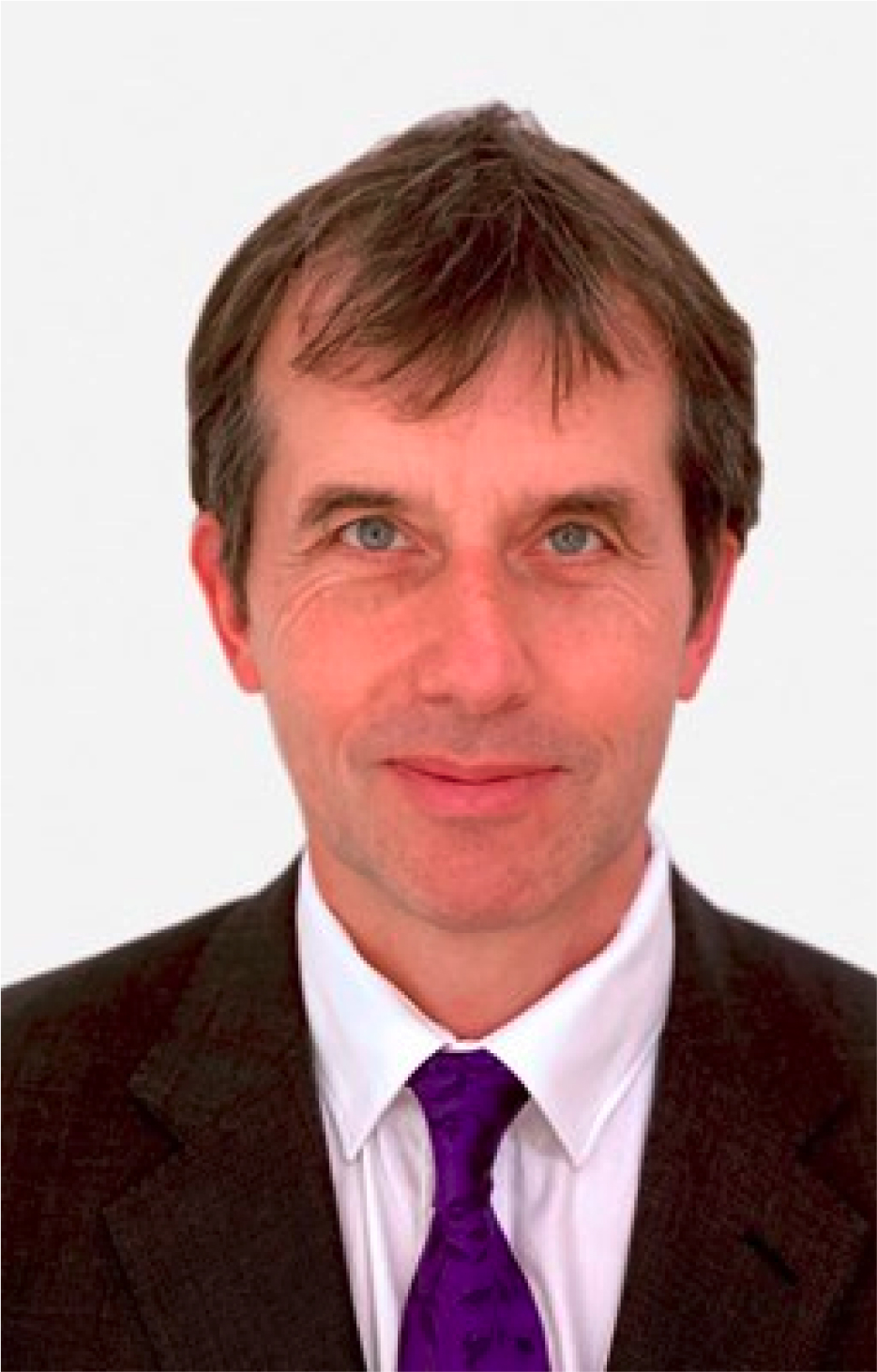 Nick Jones Director
Nick qualified as a chartered accountant in 1989 and joined what was then known as Right Document Solutions as a Financial Controller in 1998 rising to become FD and shareholder.
He was instrumental in the growth and success of the business in both financial and commercial management until 2014, when he left Capita PLC to pursue new interests.
Nick recently returned to the board to assist with the next phase of the company's evolution.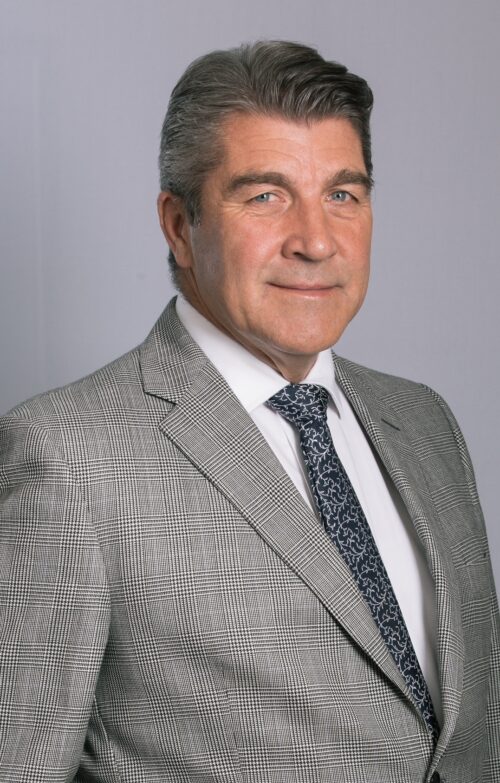 Colin Rutherford
Non-Executive Director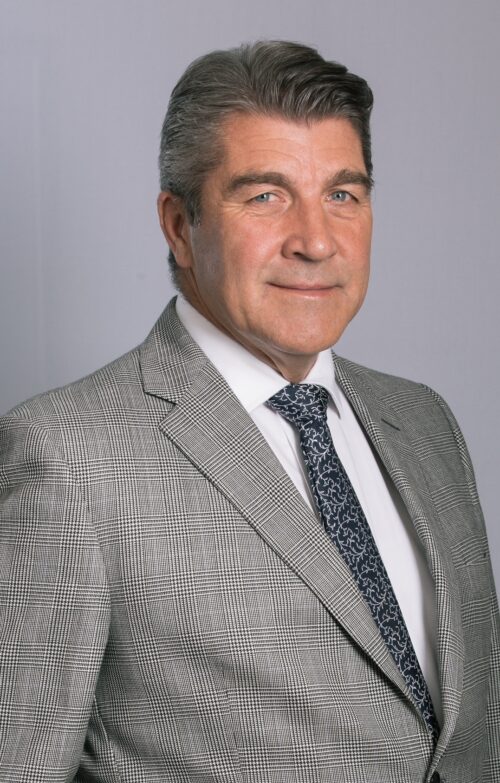 Colin Rutherford Non-Executive Director
Colin Rutherford is an experienced Chairman and CEO of both public and private companies with a global background in governance and extensive experience in various industries including finance, healthcare, hospitality, energy, logistics, real estate, retail and marketing. He has served on boards in multiple regions including Europe, Africa, Asia, the Middle East, Canada, the Baltics, the USA, and Scandinavia. Mr. Rutherford has held several high-profile positions such as the former Chairman and CEO of Euro-Sales Plc, Chairman of SGI Funds, Chairman of MAM Funds Plc, and Audit Committee Chairman of Mitchells & Butlers Plc and Renaissance Services SAOG.
As well as being a non-executive board director of RDS, Colin is also a Board/Audit Committee Chairman for Evofem Biosciences Inc, New River REIT Plc, Brookgate Limited, and Donaldson Group.
He holds a degree in Accountancy and Finance from Heriot Watt University and is a member of the Scottish Institute of Chartered Accountants. He is also a Harvard Business School alumni and former Visiting Professor at Edinburgh University's Business School.
Get in touch
Speak to one of our specialists today and see how RDS could help your organisation.
Leave a message