Workplace Innovation
Efficient, innovative and technology-driven changes to enhance your organisation's productivity.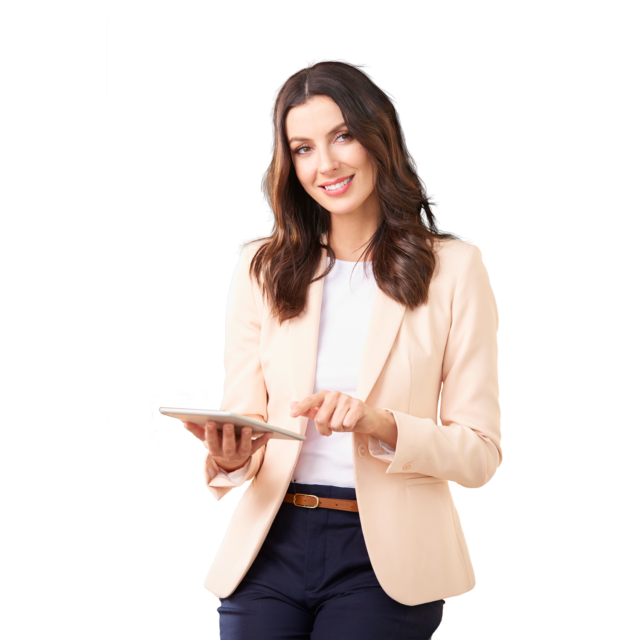 Delivering the right solutions for your digital workplace
Keeping your business & employees connected through innovative digital workplace solutions has never been more important…
We have successfully expanded our expertise and service offering to meet the growing needs of our clients. In addition to our business telephony and mobile solutions we also offer an extensive range of digital solutions including information security software, workplace innovation tools and IT solution enabling organisations to achieve optimal results from their digital workplace.
Need a helping hand?
Leave us a message if you have a question or would like to explore how our solutions could help your organisation or discover our Digital Health Check so you can find the right solution for you.
"*" indicates required fields
Digital Health Check
Put your infrastructure to the test with our Digital Health Check assessment…
Our Digital Health Check is designed to help evaluate your current workplace communications within an evolving market.
Arrange Your Digital Health Check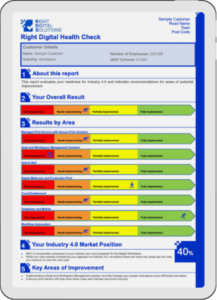 Stay connected
Receive updates straight to your inbox
If you would like to be kept informed of our events and latest news, please subscribe to our newsletter.
"*" indicates required fields