Workplace Communication
The right communications infrastructure can revolutionise the efficiency and productivity of your organisation.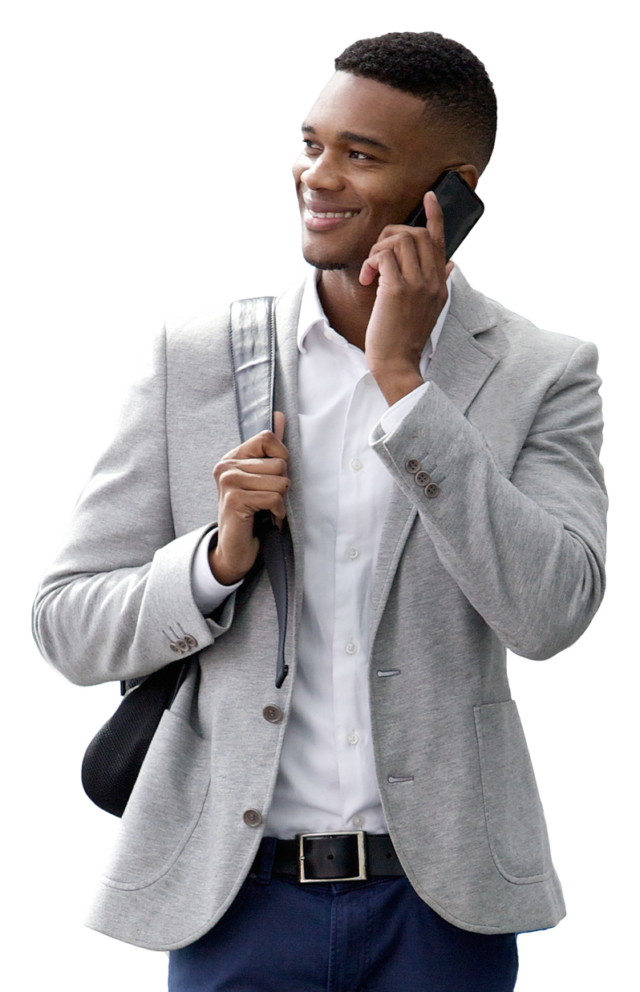 Delivering the right solutions for your digital workplace
As work styles and workplaces evolve, the requirement of agile and robust business telecoms solutions is essential…
In today's fast-paced market, ensuring your telecommunication products collaborate and work together is crucial for providing a holistic experience to your employees, customers and suppliers. This needs effective integration with your office-based systems, your network, security policies and your remote and virtual teams.
Need a helping hand?
Leave us a message if you have a question or would like to explore how our solutions could help your organisation or discover our Digital Health Check so you can find the right solution for you.
"*" indicates required fields
Digital Health Check
Put your infrastructure to the test with our Digital Health Check assessment…
Our Digital Health Check is designed to help evaluate your current workplace communications within an evolving market.
Arrange Your Digital Health Check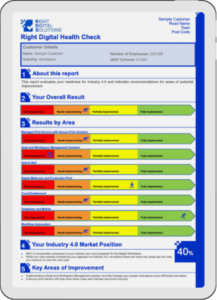 Stay connected
Receive updates straight to your inbox
If you would like to be kept informed of our events and latest news, please subscribe to our newsletter.
"*" indicates required fields