WHAT IS AGILE

WORKING?
Our workplace technology solutions deliver true business transformation for your law firm.
Get in Touch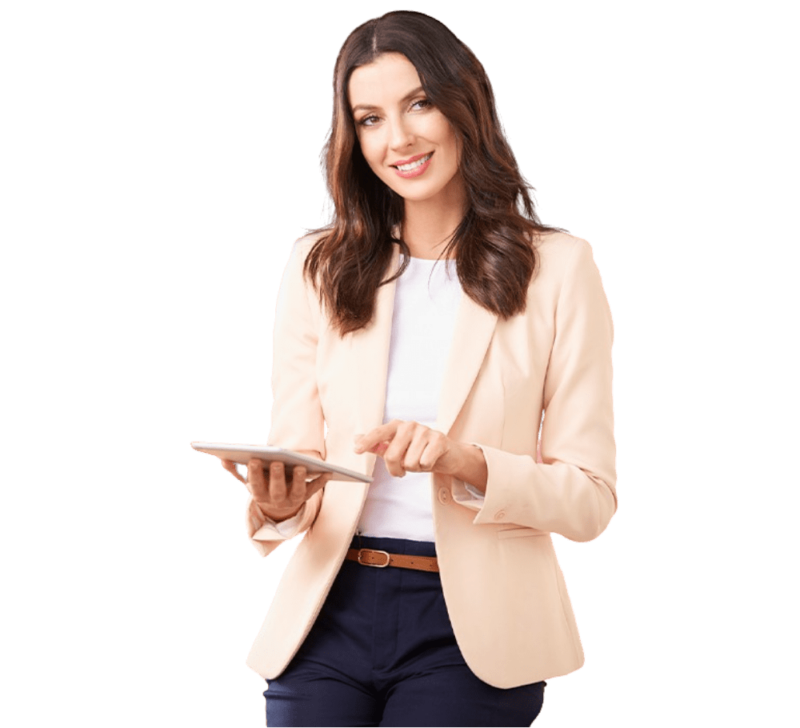 Workplace Innovation

Managed Print

Workplace Communications

Information Security
A successful agility model isn't about where you work, and what time you work, it is more about how well you can work and how much more you can achieve working in these new ways.
When people talk about agile working, the conversation will inevitably come round to working from home, flexible hours and hot desking. All of these things play a part but there is so much more to consider.
The past two years have forced us to sit down and find more agile ways of working. This is not just down to location and hours but in terms of supports infrastructure and new technology, in fact everything that can inject maximum flexibility with minimum of constraints so performance levels and the quality of work can reach the highest possible levels.
The adoption of new technology has a part to play. Technology allows greater collaboration and communication and facilitates a better approach to the workplace and management
of activity.
However the truth is that to achieve an agile working model that delivers against your business' objectives, you need to not only promote agility but also act and deploy with agility.
HOW CAN RIGHT DIGITAL SOLUTIONS HELP YOU IMPLEMENT MORE AGILE WORKING PRACTICES?
As a digital transformation specialist, it is our job to help you find the smartest, most efficient, and most streamlined way of working, wherever your team is working from.
We know that as the hybrid workplace is set to evolve at an increasingly rapid pace, your team will have to adopt increasingly agile ways of working. To achieve that,
the technology that supports their day to day tasks must be flexible, responsive, and interconnected.
Our workplace innovation expertise will ensure that we create digital solutions designed transform the way you work.
Partly this is a question of technology, making sure your business, your employees and your customers remain totally connected through adaptable, cloud-based solutions.
However, it is also a question of collaboration.
Together we will work out where you can work more smartly so your business becomes more efficient, more sustainable, more secure, more productive and – ultimately – more profitable.
And, by combining your knowledge of your business and your markets with our years of expertise in improving workflow and performance and our ability to independently source best in class solutions, together we will create the best possible technology infrastructure for your business.
Our Digital Health Check provides a detailed consultation with an expert aligned to your sector.
Our holistic and multi-disciplinary approach measures where you are on your digital journey in relation to the best practice solution in your sector. We assess your current technology architecture across 10 key areas and then provide feedback on how your score compares to similar businesses as well as providing a detailed plan for the art of the possible.
Arrange Your Digital Healthcheck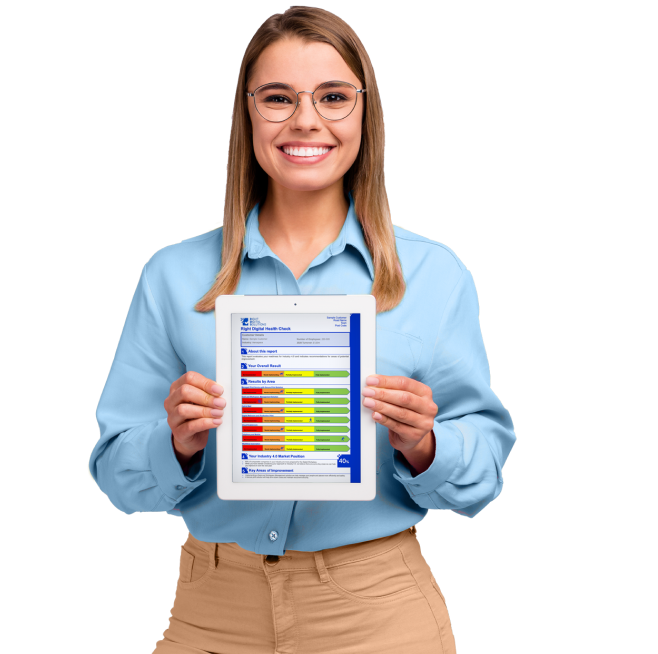 A business optimised approach
Analysis of siloed office technology
Identify ways to create symbiotic relationships between key systems
An assessment of your technology infrastructure
Managed print
Telecommunications
Digitalisation processes
Information security
Hybrid working optimisation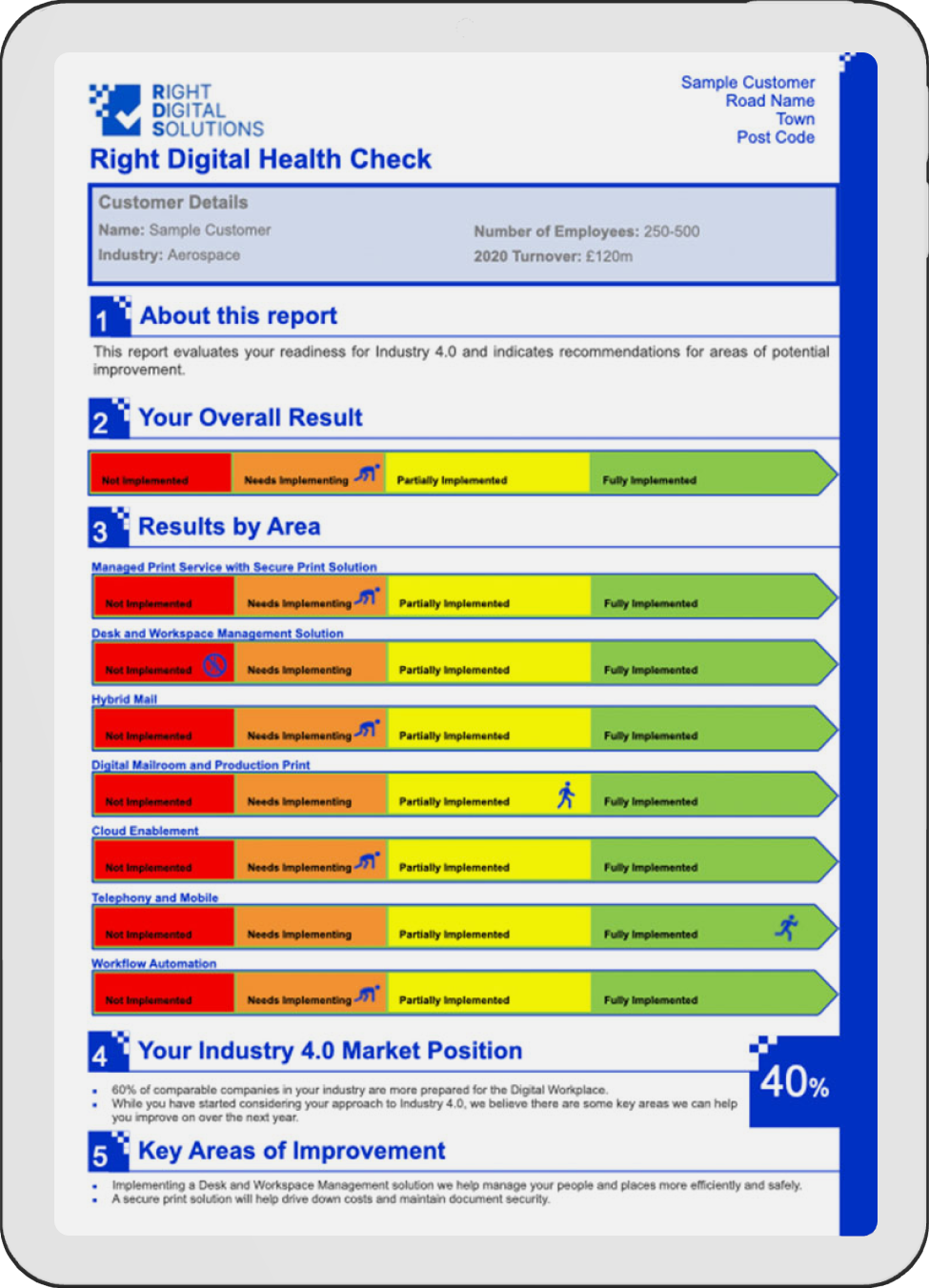 Industry centric expertise
Review challenges and best practise specific to your sector
Assessed on 10 key areas of strengths and weaknesses
Competitor benchmarking
Detailed overview of your digitalisation journey
A unique benchmark based upon industry data
A digital optimisation plan and timeline
With the highest Net Promoter score in our industry, and a dedicated team of specialists, we're proud to work with some of the UK's leading businesses