RDS as a
Sustainable Business
We provide technology solutions designed to deliver transformation to your organisation.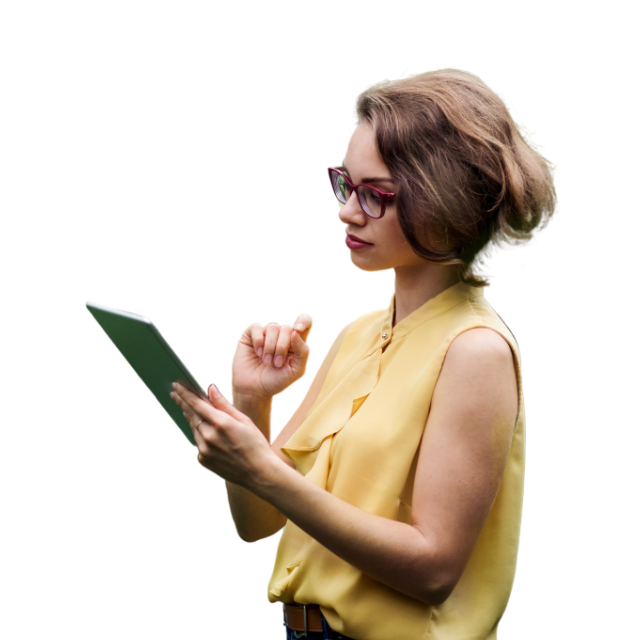 RDS is an ISO14001 UCAS (Lloyds Register) accredited organisation and we pride ourselves on the development of services to reduce both our own and our clients' carbon footprint.
We have dedicated personnel who are able to assist with carbon reduction of our clients. We will only work with suppliers who share the same principles and can provide product credentials through the Blue Angel or White Swan global certifications (or equivalent) as a minimum.
In August 2020, RDS took the opportunity to review all aspects of our accreditations, including our goals to reduce internal carbon footprint and more importantly assist our customers in the same.
Our impact on CO2 consumption can
be measured across three areas: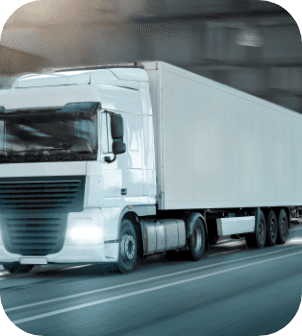 Suppliers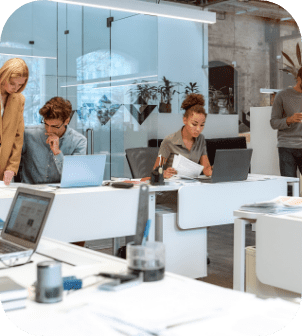 Internal
Impact

Our services
to customers
Working with Lloyds register in attaining ISO14001 we identified fleet vehicles as the primary contributor to CO2 emissions, with public transport and the Birmingham based central logistics centre as secondary and tertiary.
We set ambitious goals to reduce fuel usage by 25% within the first 12 months (August 2020 to August 2021) and are delighted with over achievement of 28%. This achievement was possible through a complete refresh of our fleet, moving away from Diesel to fully electric, plug-in hybrid and hybrid vehicles.
In addition to the fleet upgrades, we have replaced the heating system, lighting, and installed charging units at our logistics centre, with reduction in CO2 far in excess of our expectations (energy usage reduced by 18% YoY).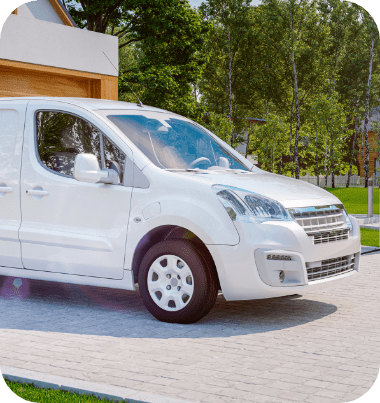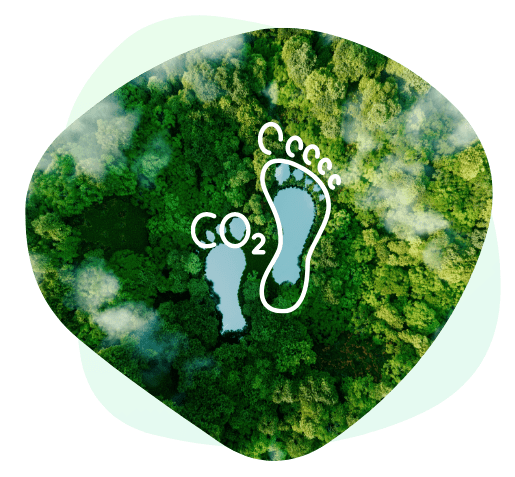 Through working with Lloyds and other external parties, our ability to positively impact on reducing Carbon Footprint lies within our work with customers. At the base using our AssetDB asset tracking and analysis solution, we can also provide current environmental analysis to our customers in addition to recommendations
on how that could be improved as part of a future state design and comparison.
Additionally, as part of our implementation, initial and ongoing training, and management process, we endeavour to deliver a solution that is operated in as energy-efficient a manner as possible. This typically involves bespoke software configuration to ensure output is sent in the most appropriate format (i.e., mono, double-sided) and to the most appropriate device.
As part of user training, we also educate on the most efficient ways to use devices which can include everything from appropriately configuring individual photocopy jobs, to not changing toner too early as this causes unnecessary waste.
Support Customers manage their Environmental Impact through Managed Printing Solutions
We have dedicated personnel in our business to help achieve this objective and monitor and reduce your carbon footprint. With that in mind we have every opportunity to help our customers monitor and report on the environmental impact of your print estate. Our objective is to assist our customers go beyond net zero and create a print ecosystem that is net positive using innovative re-forestation programmes. This will be achieved using a variety of tools and tactics as follows:
01 The use of software tools
02 The recycling of toners
03 Outstanding Environmental Credentials from Manufacturers
04 Forest Positive Printing
05 Print a Tree, Plant a Tree
06 Power BI analytics
Printing destroys the limited resources of the planet, and the manufacture of paper not only consumes huge quantities of trees and forests, but it also uses enormous amounts of water. It requires one tree to produce 8,333 sheets of A4 paper and requires between 4 and 20 litres of water to make a single sheet of A4.
Every time you print an A4 page you create 12.7g of CO2.
Whilst printing as an overall cost to a business can be relatively small as a percentage of total revenue, the opportunity to make a positive impact on the environment is real and immediate and fully aligns with "resource conservation"
and "carbon reduction" objectives.
With the right communications you can empower your staff to actively participate in lowering the harmful impact printing creates.
We are also able to offer different carbon neutral/ positive options that help offset carbon emissions. We have partnered with two organisations that are at the forefront of carbon offsetting or reforestation in the Print Industry: