PaperCut Grows is a print management software that's helping hundreds of millions of people around the globe to minimize waste while having a secure and easy printing experience.
PaperCut was founded with sustainability in mind and contains a suite of waste reduction features with real time dashboards. Hold/Release queues prevent uncollected and wasted documents. Forced duplex cuts paper consumption in half and Pop-Up Print Policies prompt users to follow the environmental and waste reduction policies set by you.
Printing should be waste-free, easy, and secure…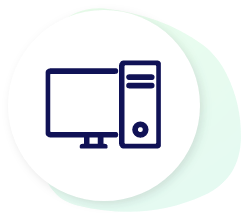 Easily print from any device, anytime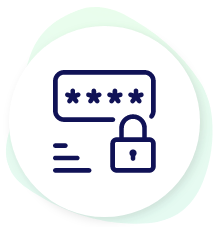 Secure all documents before, during, and after printing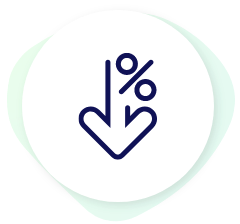 Shrink your footprint and your bills
Forest Positive Printing
The second half of the print equation is being solved by PaperCut Grows, a way of delivering Forest Positive Printing. The PaperCut Grows program enables users to plant more trees than your printing uses, transforming business printing from an environmental footprint into a trigger for ecological renewal.
PaperCut Grows delivers in-product tracking of print volumes and displays how many trees have been consumed and how many have been planted in a modern easy to understand dashboard.
The program also provides you with marketing material to assist in telling a compelling, credible sustainability story. For those organisations who are serious about their environmental objectives you can join the PaperCut Grows initiative and become Forest Positive.