Print Rooms & Mailrooms
We provide technology solutions designed to deliver transformation to your organisation.
How to use less paper in your office
One of the key reasons flexible workers visit the office is to print or scan their documents.
Not only is there a common 'printing for the sake of it' culture, but the new age of flexible working has led to offices being home to under-utilised printers and scanners, which become a drain
on resources.
While we don't expect organisations to be completely paperless just yet, changing your business' printing habits is a step in the right direction. And, since we're on the subject of reducing paper, why not switch to a digital mailroom, too?
What are the benefits?
Making the transition to remote, hybrid, or flexible working has many benefits for the environment. One of which is the added ability to reduce the number of printers in the office and the amount of paper used.
This will not only help the environment, but it'll save your organisation money, resources, and space.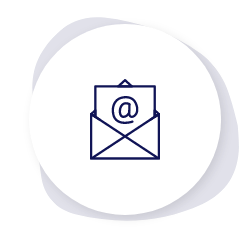 Digital Mailrooms
Without the right digital software, managing mail can be time-consuming and prone to human error.
Through intelligent document creation and processing techniques, our digital mailroom solution automatically converts and sorts all inbound mail for your business, organising and distributing it to the correct person or department.
The software can be accessed remotely and increases efficiency, security, and customer satisfaction.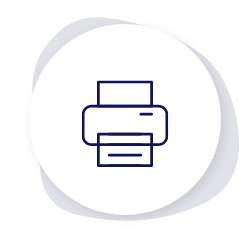 Managed Print Services
At RDS, we offer various managed print services that can benefit your new flexible working model.
This includes Print Management Software, Workflow Solutions, Remote Monitoring Software, and Job Ticketing for remote workers.
These services will increase efficiency and security, all while ensuring your paper and carbon footprint is reduced.