Getting to know Ian Seeley
What's your name and where do you come from?
My Name is Ian Seeley and I'm from Sutton in Ashfield in Nottinghamshire
What's Your 
Favourite Book, Album, Sports Team?
Well, I can't say as I have a favourite book, I'm dyslexic so I cant say that I really read books, I once started an audio book but the narrator annoyed me so much, I had to turn it off. I prefer a Manual!
My favourite Album is probably Kings of Leon – Because of the times
My favourite sports team is Liverpool. Carragher is my Idol!
What's Your Favourite thing about your role?
One of my favourite things about my role is responsibility. I like responsibility because it puts you under pressure and I like to be under pressure, I'm a bit strange like that. I think it's probably because I think I perform best when I'm under pressure.
I would say the one key thing that I enjoy is overseeing departments and being able to bring departments together and getting them to work as one.
Who would you six dinner party guests be?
(dead or alive)
As many as six!
Well, I think George Washington would have to be one. I love anything to do with America, it fascinates me. I've never actually been, but I would definitely like to ask George Washington a few questions about American History!
Who is that mad scientist? Albert Einstein! I'd like him to be there.
Obviously Gerrard and Carragher, that goes without saying.
Elon Musk would be good too.
Have I got one more left? I reckon someone funny would be good like Frankie Boyle, he's a bit controversial but I have quite a dark sense of humour and I do find him very funny.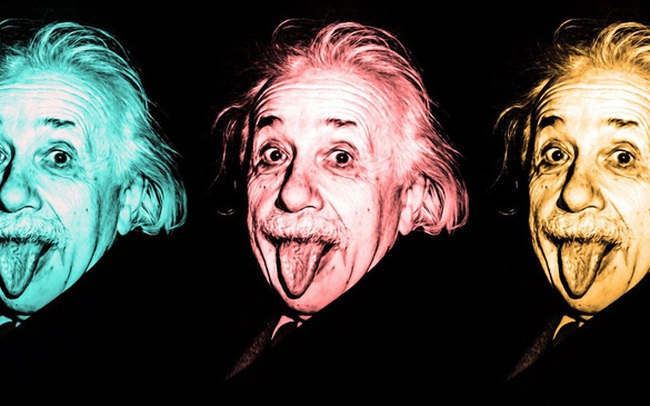 What would you eat?
I think we would probably go for a Chinese or a Curry. I do like to cook but I think on this occasion I would rather be involved in the diverse conversation taking place around the dinner table.
What is the best advice (or motto) you have ever received?
Always strive for perfection. You may never get there but whilst you're striving for it you will continuously improve.
Either that or - Don't cry over spilt milk.
I think they are two good ones to live by.
What is your proudest career moment to date?
I'm proudest when I am part of a team and we achieve something together and we all share in the same success. I don't get much of a kick out of individual achievements really.
 I think one moment that stands out was in my previous role. We had a companywide team league and I took over managing the worst performing team in the league.
Over the next year we all worked very closely together, getting people trained up if they needed to be and then the following year we actually won and we became the best performing team. It was quite special to witness that team go from last to first within twelve months. Seeing the team lift that trophy was a very proud moment for me, it was all down to their hard work and I was pleased to be apart of it.
Conversely what is your worst/ most embarrassing career moment to date?
That's easy. It was my 18th birthday and the entire workforce of the factory floor where I worked gathered in a horseshoe shape around me while a stripper proceeded to strip me, whip me and spank me!
Yes, I have got a video and no I will not be sharing it with anyone!
If you had a time machine what year would revisit and why?
I think I would like to travel really far back, I would probably go back to the Stone Age.
I think there was an innocence then. It was Predator vs Prey. No one was fighting over money and it was the beginning of civilisation when everything was just starting. I would like to see what I would have done. Would I have built something or created something? It would be interesting for me.
What would be your luxury item if you were cast away on a desert island?
I think it would probably be a pet.
I've done a few survival courses where you live in a forest for a few days, I'm quite resourceful so I think I could survive.
So, I think pet for company would be good. I think I would probably pick a dog, because you can train a dog whereas cats just use you!  I'm a dog person!
What is the right digital solution for you?
I think it's got to be my phone. I have two; a personal one and a work one. I call them pain and pleasure!
Which person would you like to nominate to be in the hot seat next month?
I'm going for Paul Felton North. He's the North and Technical Specialist.
He's from the East End of London but he lives in Newcastle so I reckon hell have something interesting to say!