Remote Monitoring
We provide technology solutions designed to deliver transformation to your organisation.
Printing less, more sustainably
A key way to support green initiatives is by outsourcing managed print services to monitor the performance of your printer fleet, view reports and data on each device, and more.
This partnership ensures that your organisation's sustainability goals are met, through a deeper knowledge of certain practices that allow for new initiatives and technology to be implemented.
What is Remote Monitoring?
Remote Monitoring is a digital solution that ensures minimal downtime so that devices always remain fully operational and effective no matter where you are.
This cloud-based software helps you achieve your sustainable printing initiatives whilst supporting remote working and reducing unnecessary journeys. It allows you to monitor device statuses, automate toner delivery, automate meter readings, and minimise downtime.
Sustainable Printing
Our IT knowledge and technical skills allow us to tailor, create, and report on your ongoing CO2 emissions and meet reduction targets. We can even take steps to extend the life of your machines and keep them running for longer.
Here's how we can ensure your printing is net neutral or net positive: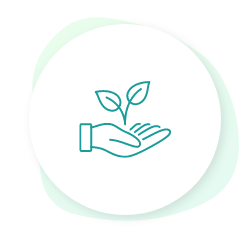 PrintReleaf
The world's first platform that automatically converts your paper footprint into actual trees…
This new initiative empowers your company to "releaf" forests based on your paper usage, using cloud technology that automatically links paper consumption to equivalent certified reforestation.
The reforestation projects you choose to "releaf" are up to you.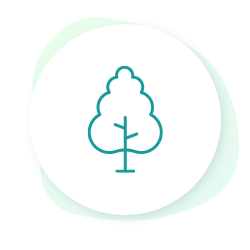 PaperCut Grows
A print management software that helps you minimise waste whilst supporting a secure and easy printing experience.
This program allows for 'Forest Positive Printing', which enables users to plant more trees than are being used through printing.
It transforms printing from an environmental footprint into ecological renewal.