Carbon Offsetting
We provide technology solutions designed to deliver transformation to your organisation.
Reducing your office's paper waste and carbon footprint
Wherever possible, at RDS, we seek to fully drive out print in organisations. However, we understand this isn't always possible, and we have a long way to go before we live in a paperless world.

But just because printing is sometimes unavoidable, doesn't mean we can't do our bit to help the planet, but taking part in reforestation initiatives and implementing software that offsets the pages we print.
How is this possible?
What else can we do to help?
A seemingly simple step you can take to reduce your carbon footprint, is to make the switch to premium paper. Using and printing with paper that's approved by the Woodland Trust can help to sustainably rebuild indigenous woodland habits across the UK.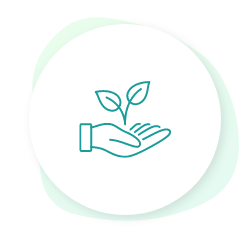 PrintReleaf
The world's first platform that automatically converts your paper footprint into actual trees…
This new initiative empowers your company to "releaf" forests based on your paper usage, using cloud technology that automatically links paper consumption to equivalent certified reforestation.
The reforestation projects you choose to "releaf" are up to you.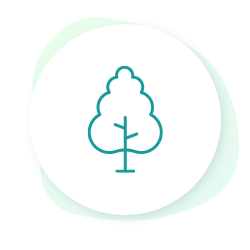 PaperCut Grows
A print management software that helps you minimise waste whilst supporting a secure and easy printing experience.
This program allows for 'Forest Positive Printing', which enables users to plant more trees than are being used through printing.
It transforms printing from an environmental footprint into ecological renewal.